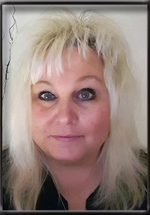 .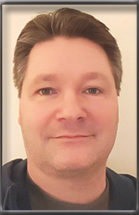 Susanne Wallinder & Kent Wallinder

 S*Livanda's is a small cattery located in Sweden, in a town called Gävle.
Me and my husband run S*Livanda's together.
 We only breed PURE PERSIANS, and  we are specialized in Bi-colours, Harlequin and Van in all colours.
 Our goal is to breed healthy persians with sweet open expression, with a lovely temperament.
We live in a big house with plenty of room for all cats.
All my cats are a part of our family, they live free with us in the whole house.
We do not keep our cats in cages.
We love all cats like our children and they are all very spoiled.
We have a little garden, and a  porch with a mosquito net, where all the cats can go out when they want.
 S*Livanda's is registered in FIFe - SVERAK in Sweden, and we are also registrated in CFA.
 We breed with following lines:
Belamy's, Love Face, Jem-Dandy, Starbabies, Candirand, Jubileum,Catillac's, D'Eden Lover, Boberan, Melositos, Zhao, Couronne, Meihua, Budmar, Blueskyeyes, Parti Wai, Lisa Light, Artemis, Ocalicos, Bolo, Bocasanas, Vickits, Bekah, Rhamjoge, Day Oh, Toy Trixie, Seder Rennes, Sho-Dazzler, Kittary....
 All our cats are DNA tested free from PKD.
 We always sell our cats with a contract and expect references before we place our babies.
 We would like to thank all the breeders we have got our lovely cats from.
  I hope you enjoy my website and would be glad if you come back soon again.
 If you have questions so please feel free to send an e-mail to me for futher details.
 Welcome to S*Livanda's!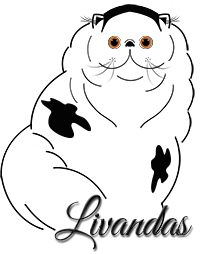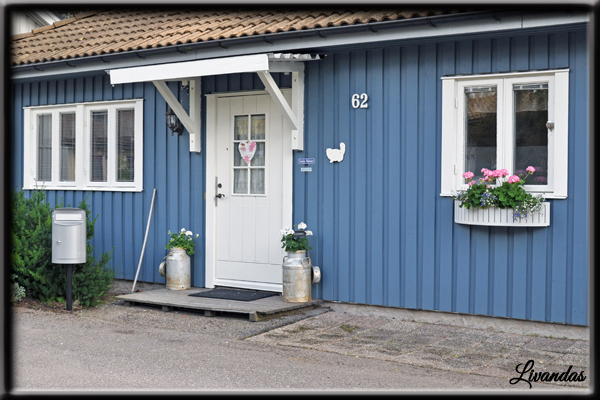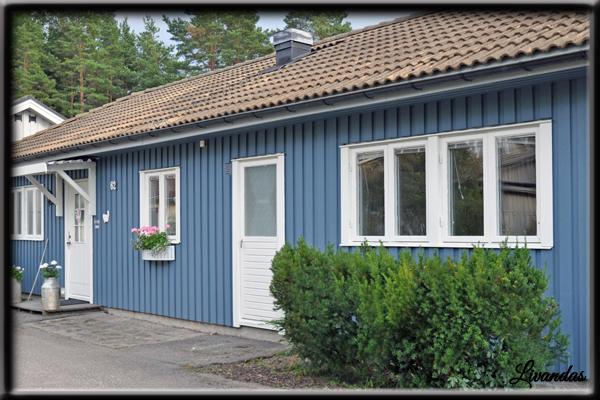 Our house in summer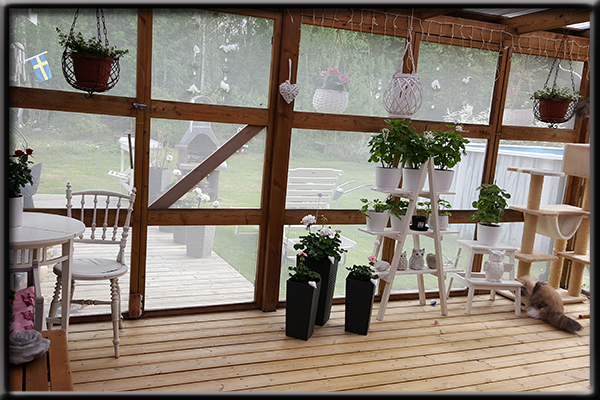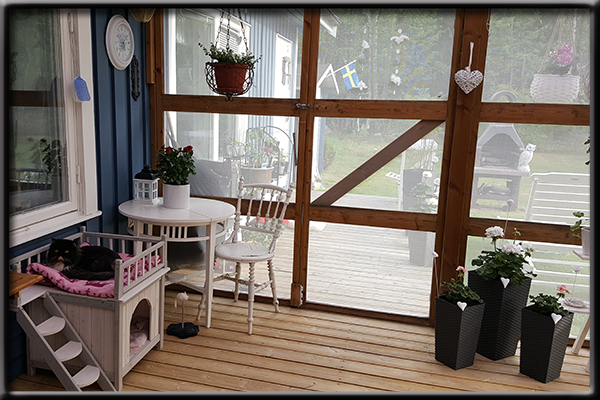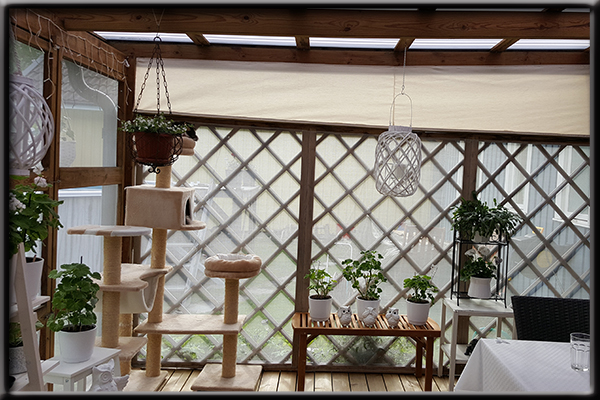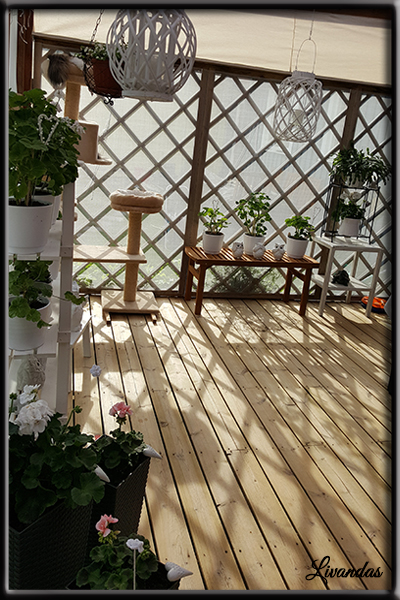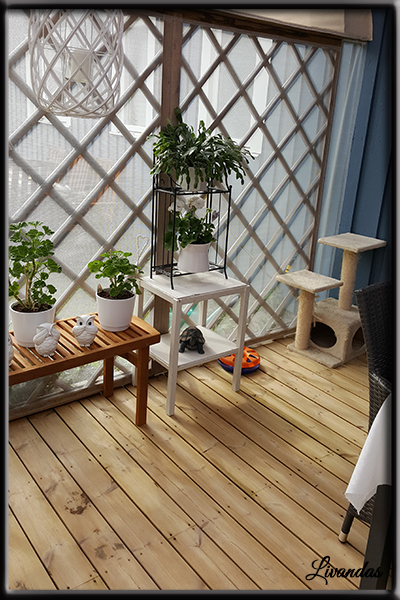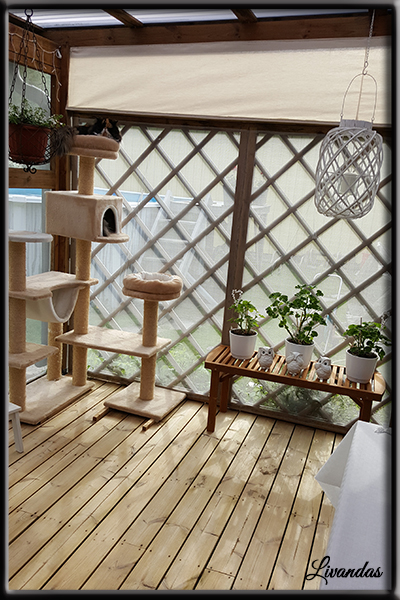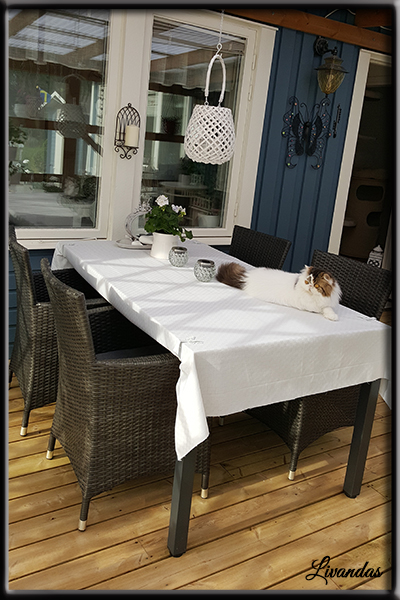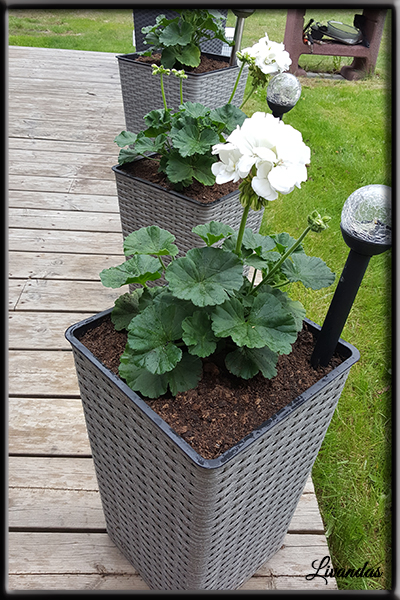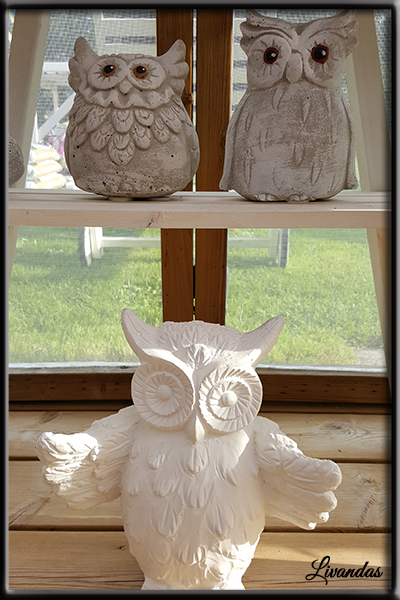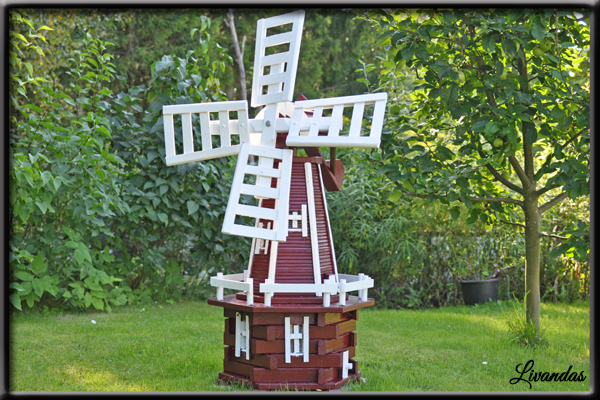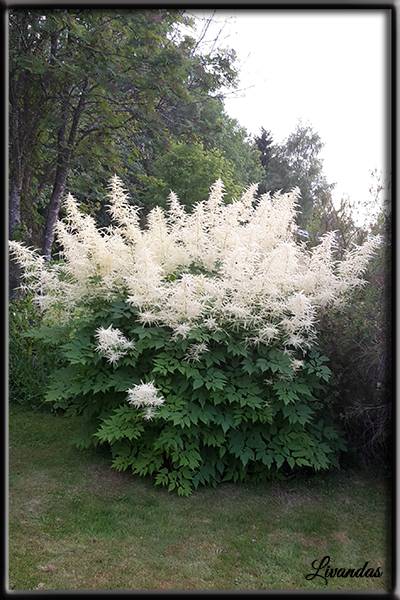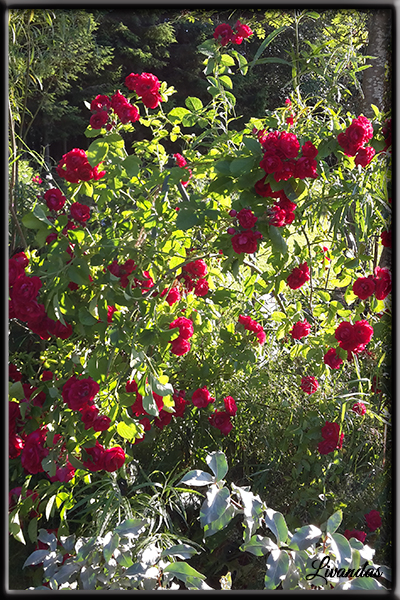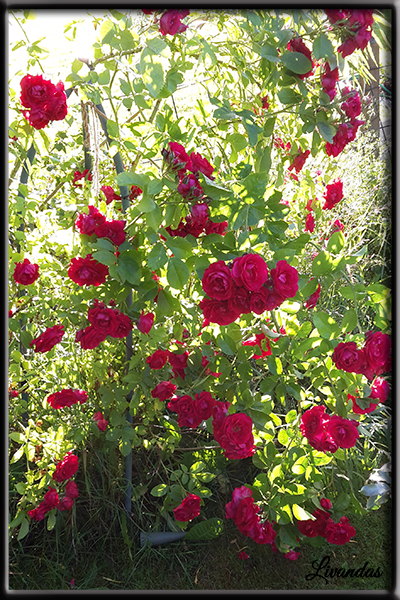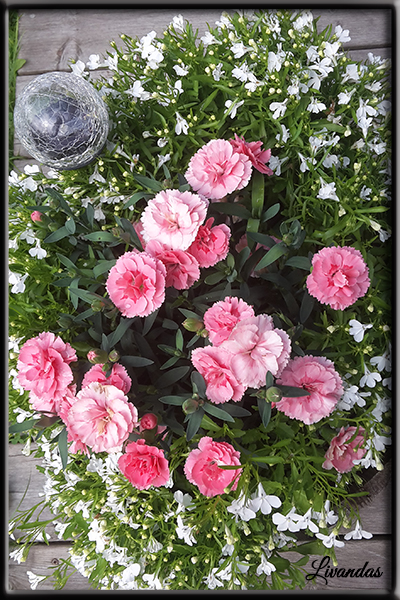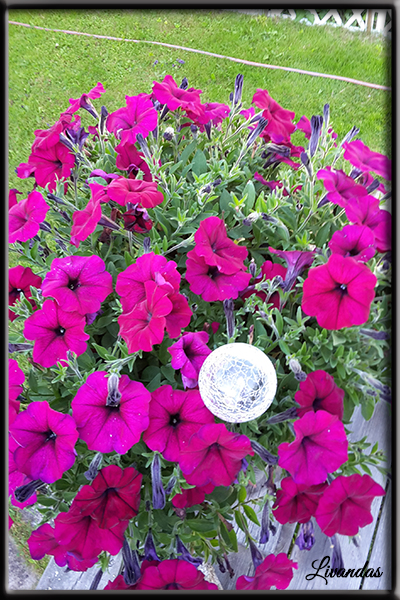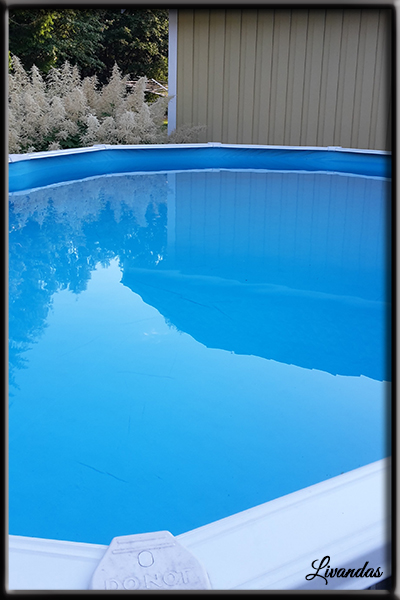 Our porch and garden
Our house in winter 2010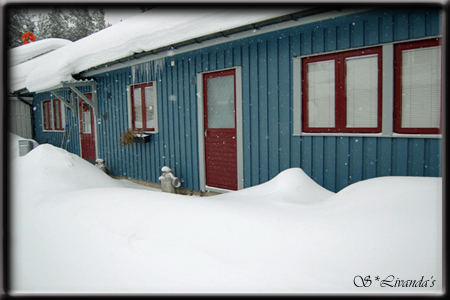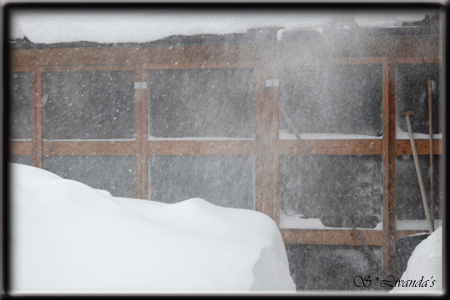 The porch in wintertime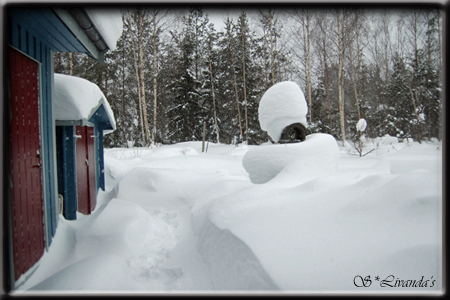 The garden in wintertime

E-Mail